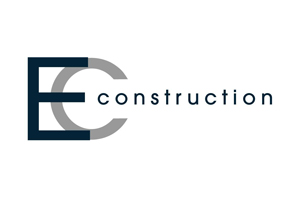 Welcome to the new look website.
New features include a search engine, posts sorted into categories, larger images and social media integration.
Matthew Ellison, Managing Director "A new website and company face lift are just part of the company development plan. We need to reflect on the outside, the way we are on the inside. It is important for our clients to see this."
Employee newsletters will now be published on the website.
Please feel free to send in any contributions you may have to: info@ellisonconstruction.co.uk
We are also on Facebook and Twitter. Like and follow us today.