..
We have vast experience in all aspects of construction, including
commercial, retail, industrial, new build residential, apartments,
conversions & renovations.
Whitehouse Farm – A recently completed development of 9 new builds in Killinghall on which we acted as principal contractor and oversaw the build from groundworks to completion. The project incorporated timber cladding with traditional stone to achieve a modern and individual aesthetic and set the builds apart from other developments in the area.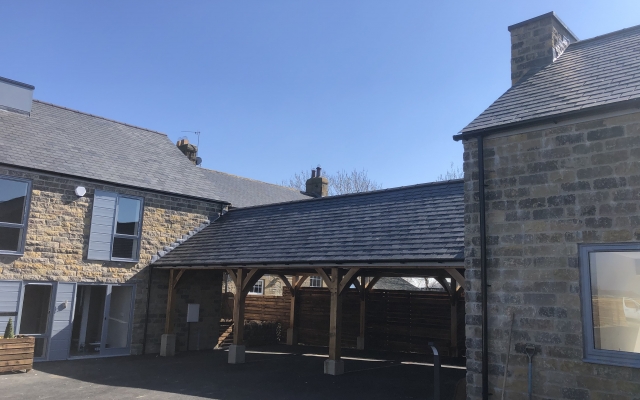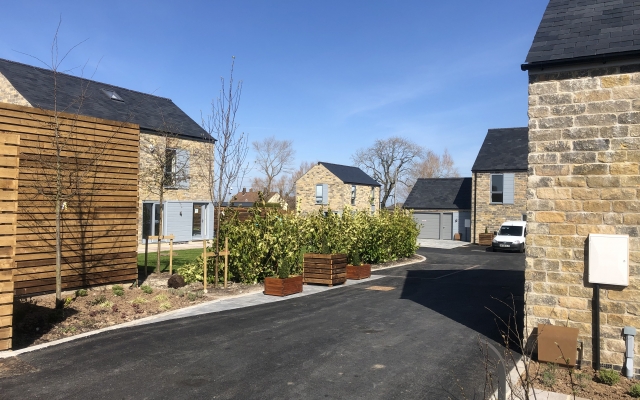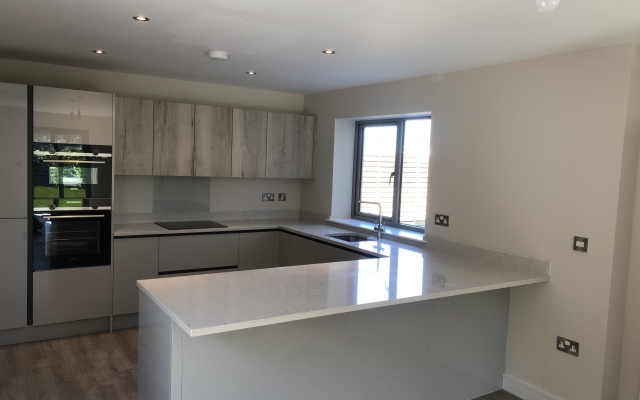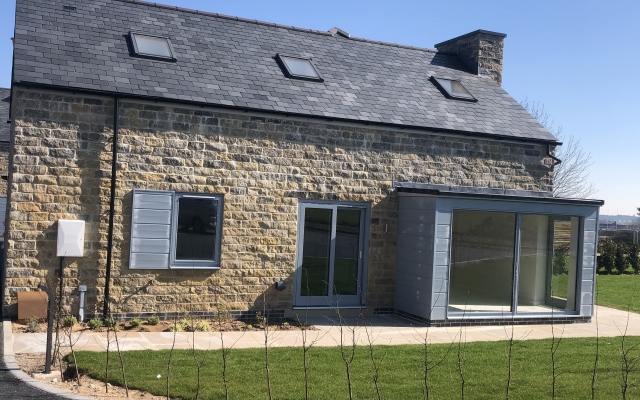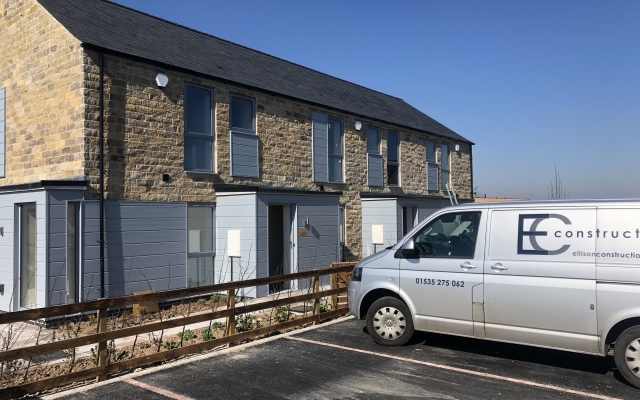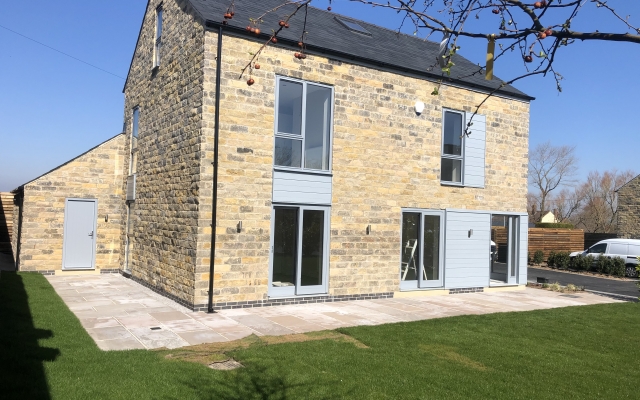 Stumps Lane – A development we completed in 2019 consisting of 9 stone built houses and all associated landscaping.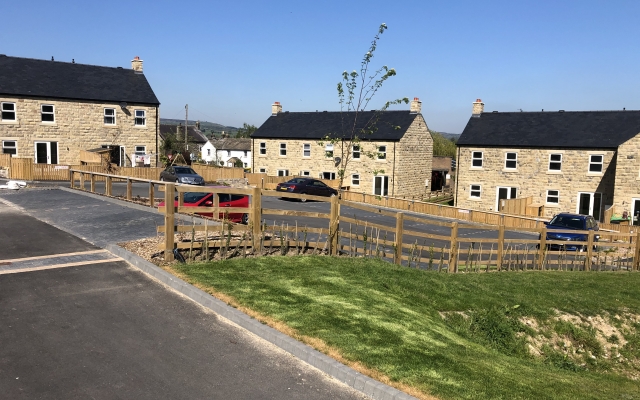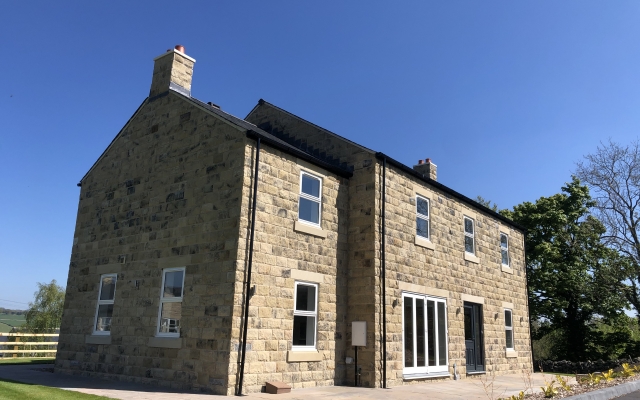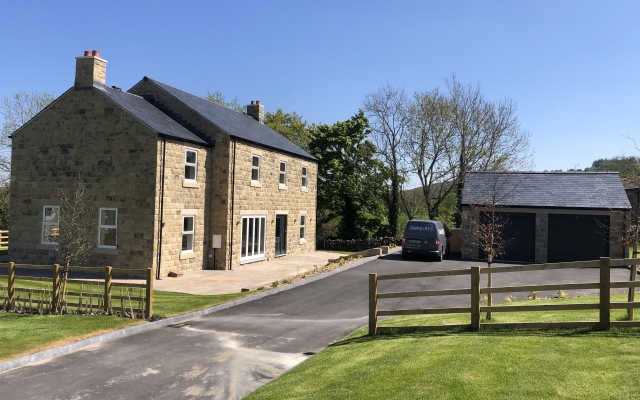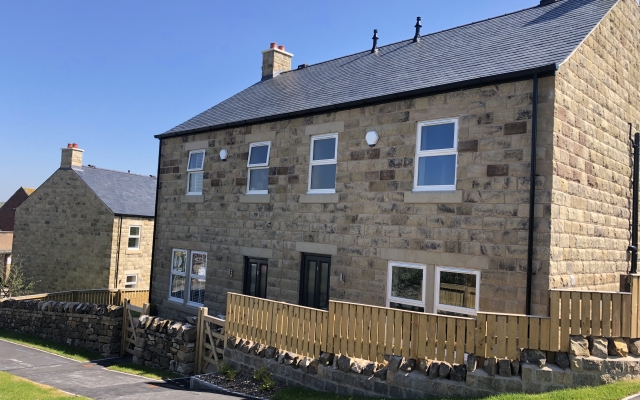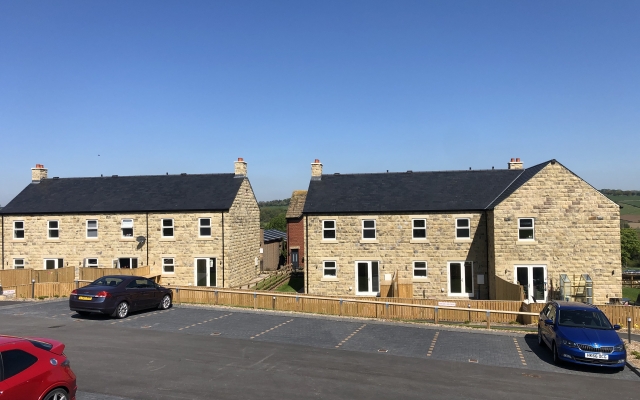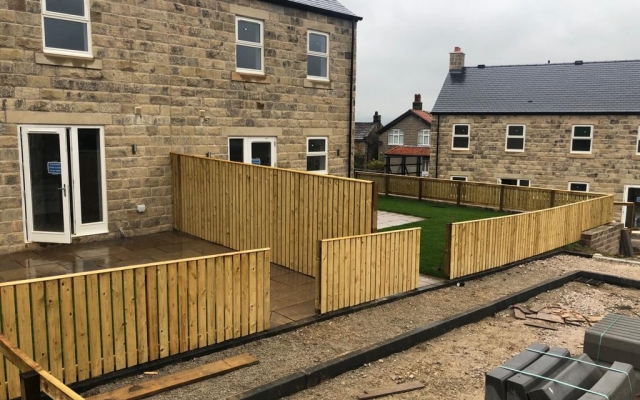 Burley House – The conversion of a grade II listed building and grounds into 4 luxury apartments, 5 mews cottages and 4 new builds. We worked closely with English Heritage amongst other experts throughout the conversion to retain the character of the building, using traditional construction methods and sympathetic design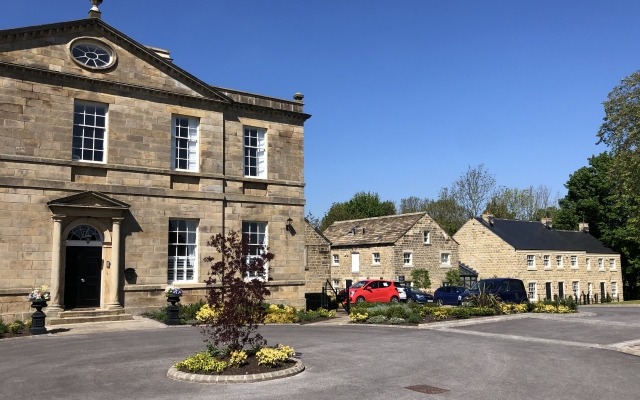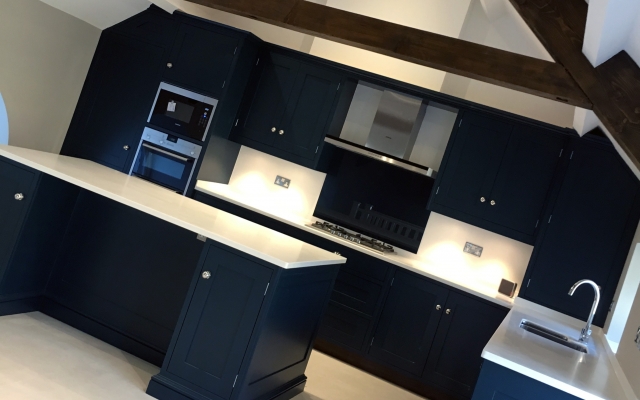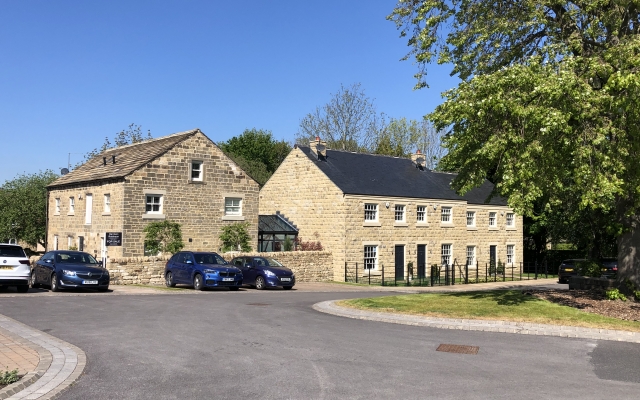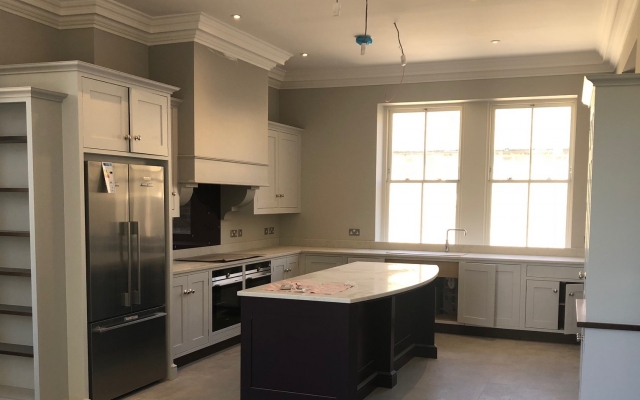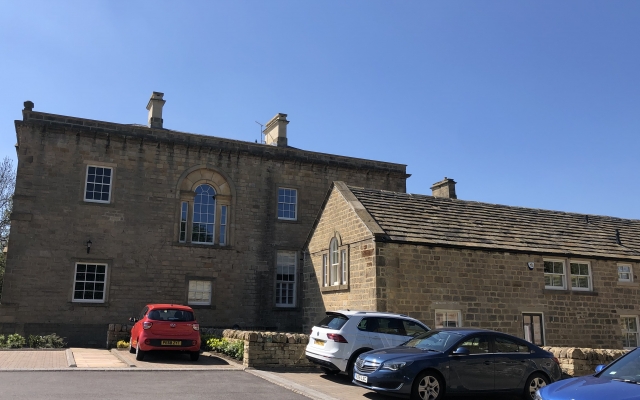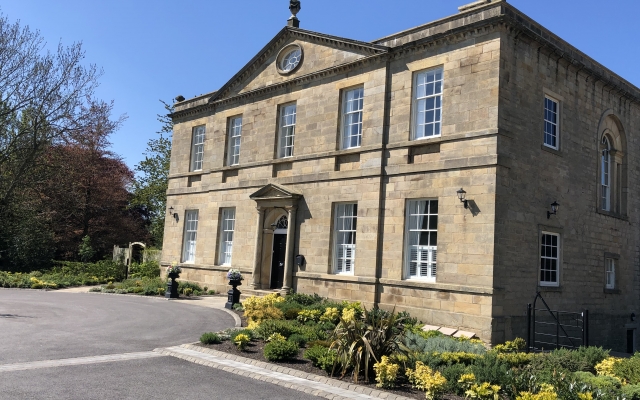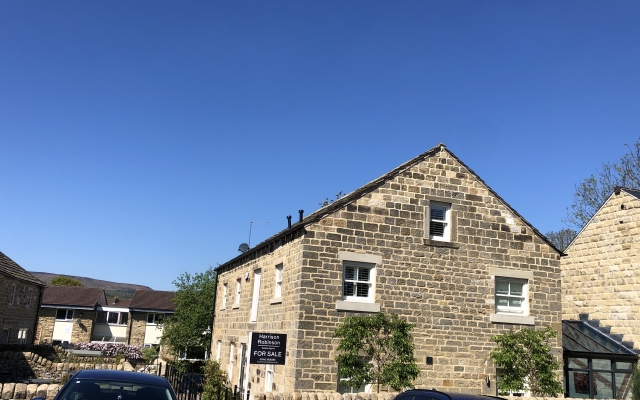 Crossburn Close – A project we completed for Craven District Council in 2019. This was the second time we worked with the council in their ongoing shared ownership scheme. We undertook the role of principal designer and contractor and worked with the council to make improvements from the initial scheme.