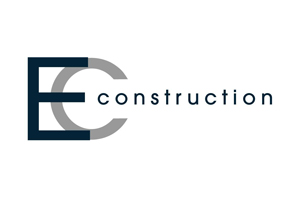 Ellison Construction is pleased to announce that following external audits and assessments, the company has successfully retained ISO 9001:2008, ISO 14001:2004 and Investors In People.
By retaining these accreditations, the company has demonstrated a commitment to quality and environment management and continuous improvement throughout all its business activities.
It is in the company's best interests to perform internal audits from time to time to ensure that the best approach is being taken to guarantee customer satisfaction and to ensure that environmental issues on projects are managed correctly, minimising risks and associated threats.
Matthew Ellison, Managing Director "These accreditations show our commitment to new clients and indicates we are able to meet their aspirations and expectations. It will also enable us to carry on tendering for major commercial projects."
We would like to thank everyone involved over the last four weeks.