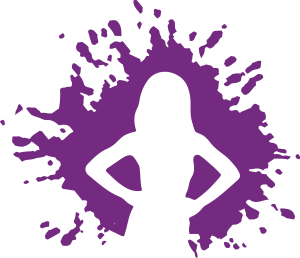 Client: Mudderella
We were appointed to construct the first UK Mudderella event at Boughton House near Kettering, a 5-7 mile long course with 12-15 unique military style obstacles.
We constructed the famous Hat Trick and Wheels In Motion obstacles.
Mudderella was created in 2013 by Cristina DeVito, who was formerly Chief Strategy Officer for Tough Mudder.
The project planning process for the event involved determining and taking into account:
The timescale in which each obstacle needs to be constructed ready for the event.
The quality and safety of each obstacle constructed.
What significant environmental impacts building on a green field site may have and how the reinstatement works will be carried out under specific conditions.
For further information regarding Mudderella, please visit their website at http://mudderella.com/events/mudderella-uk/